Introduction to Factoring
There are over 50 different factoring firms in the UK. Almost every bank offers factoring as well the many niche factoring forms scattered across the UK.
We don't just help you find factoring at the lowest price. We help you compare features too, so it's easier to find the factoring quote that suits you best. Keeping a close eye on business finances is more important than ever. Comparing the factoring market could give you a better chance at finding the best factoring deals available.
The factoring helpline specialise in invoice finance for businesses of all sizes up to £10 million pounds turnover. The invoice finance team make same day decisions and can accept partial or whole turnover and credit control can also be made part of the invoice finance deal.
Get an invoice finance quote today by calling 0800 597 4757 or apply online to compare factoring companies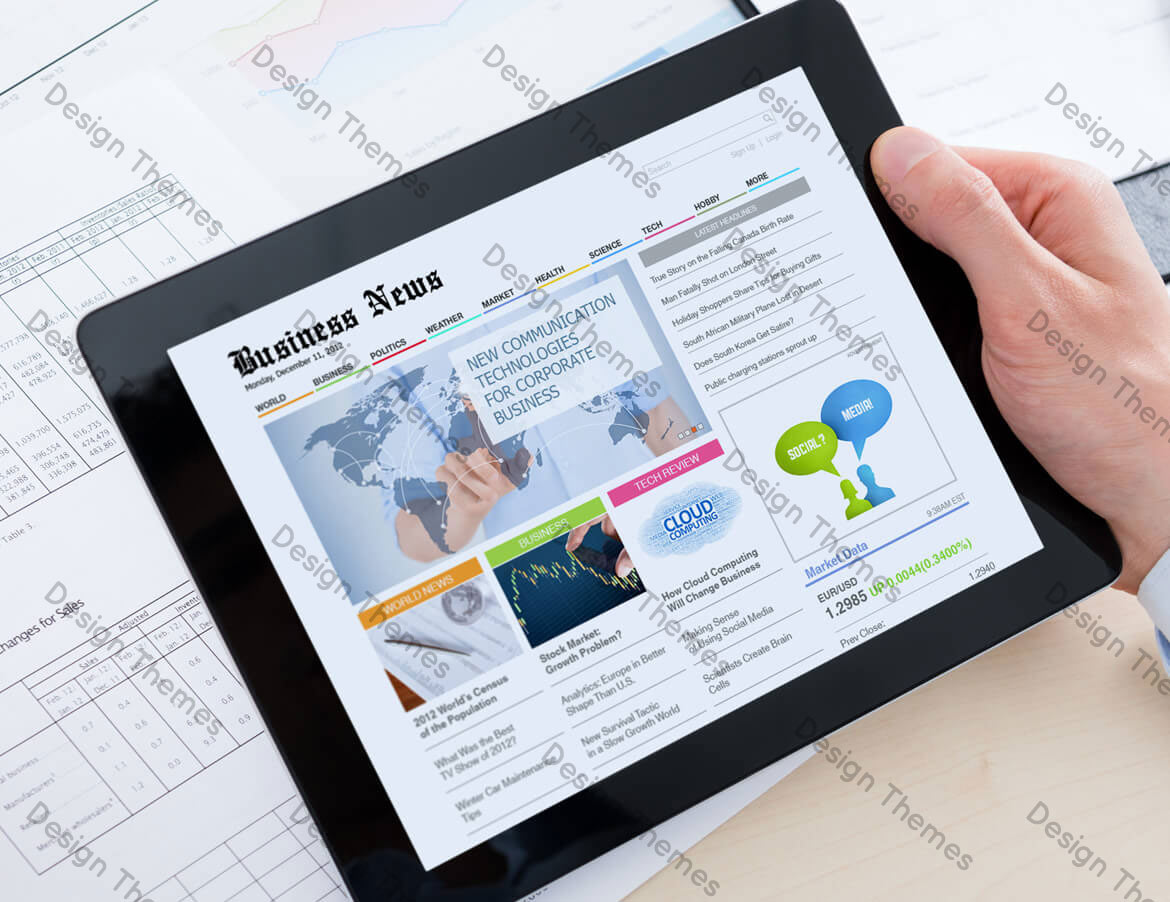 Is my business eligible for Asset Based Lending?
Industry Specific Factoring Options